Workshops
Contact us to find out how we can deliver one our renowned workshops to you and your team, or customise something to suit your needs.
Phoenix Cups
We incorporate the Phoenix Cups framework into a number of our workshops. This framework draws on research, evidence, and ideas from philosophy, humanistic psychology and positive psychology.
From learning to understand children's behaviour to the behaviour and wellbeing of adults, we can customise something to suit the needs for you and your team.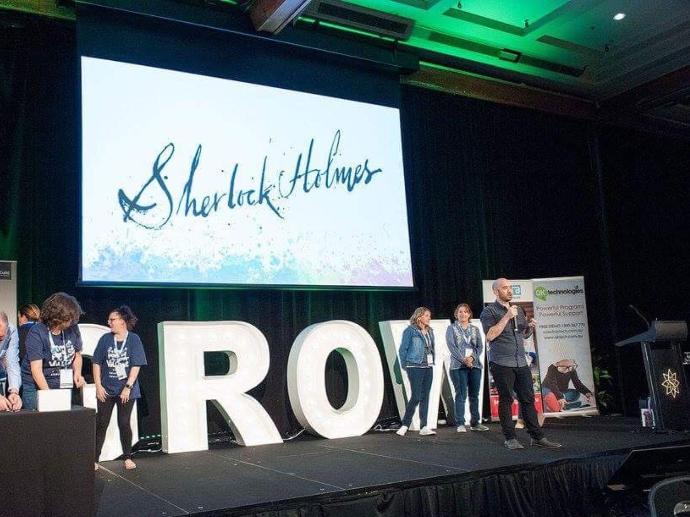 Imagine a team building session that gets your whole team thinking clearer, feeling happier, more motivated, and productive. This workshop is run by Christopher Phoenix who discusses wellbeing concepts through various modes of entertainment, including poignant games and demonstrations.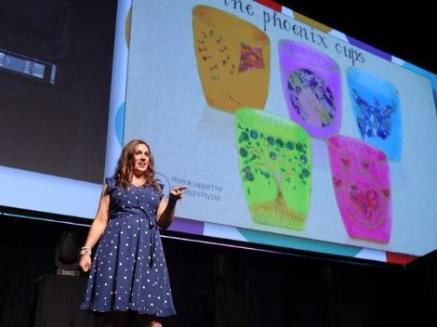 Explore the tools that educators use to understand children's behaviour and guide their social decisions. Learn to apply the Phoenix Cups framework to any behavioural challenge to design effective and respectful strategies.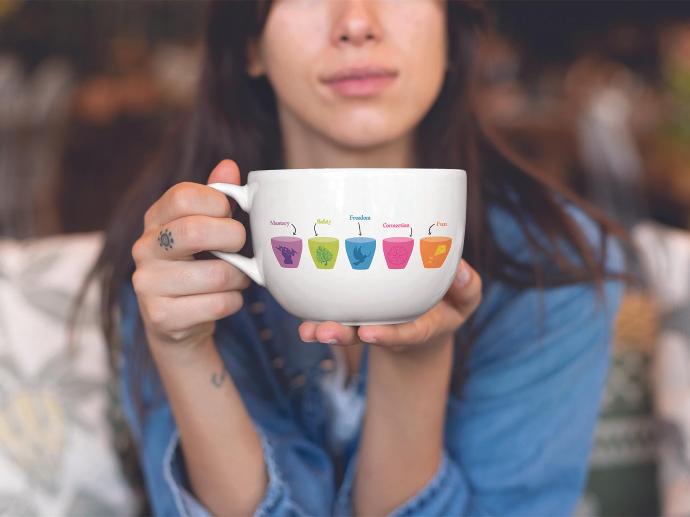 The Phoenix Cups

Foundations
Introduce your whole team to a philosophical framework that will guide you to share ideas, language, and understandings about each other's behaviour. Through this team workshop you'll gain a new perspective of why people interact the way they do, how needs not being met affect behaviour, and what you can start doing to live a fulfilling life.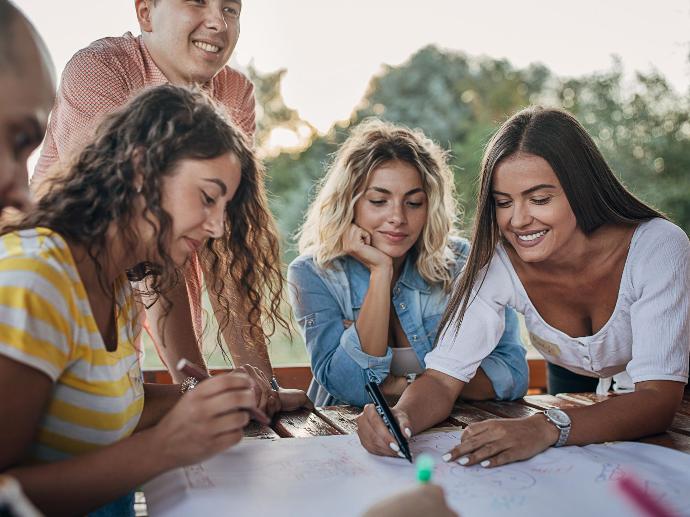 Applying strength based practice, positive psychology ideas, and solution focus to your leadership.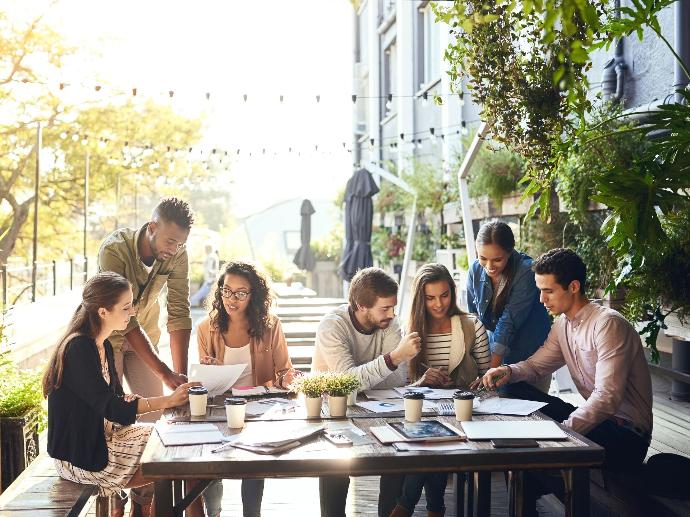 Team building day
We'll work with you to customise a transformative day for your team. With a mix of presentations (using some of the Phoenix Cups foundations), workshopping, and team building activities, your team will learn loads about themselves and each other, while having loads of fun.
Children's Behaviour + Development with Dr Louise Porter
Professional Development workshops by Dr Louise Porter, author of Young Children's Behaviour, an esteemed children's behaviour expert.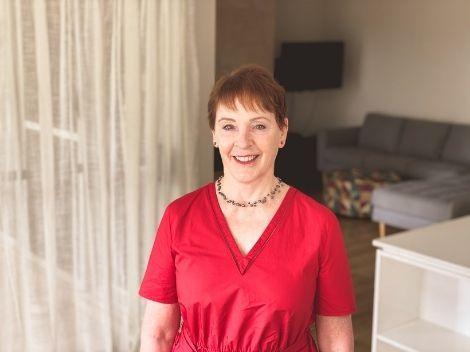 Children Are People Too - Behaviour Guidance
A bespoke course with Dr Louise Porter to inspire your team to implement a guidance approach to understanding and supporting children's behaviour. This mindset shifting workshop by Dr Louise Porter will change the way you see children's behaviour and give your team skills to guide children's behaviour. Choose from beginner, intermediate or advanced.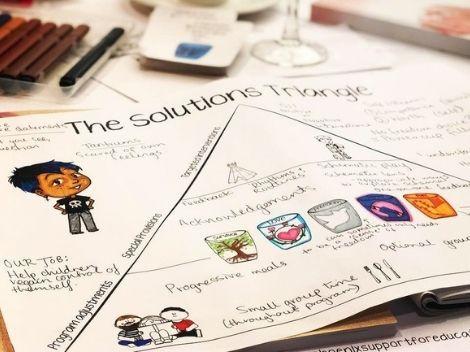 This Masterclass has been touring cities throughout Australia since 2016. You can find Masterclasses to attend in our Events tab. If you want to bring it to your area, all you need is 30 willing participants, then get in touch and we'll organise the rest.
​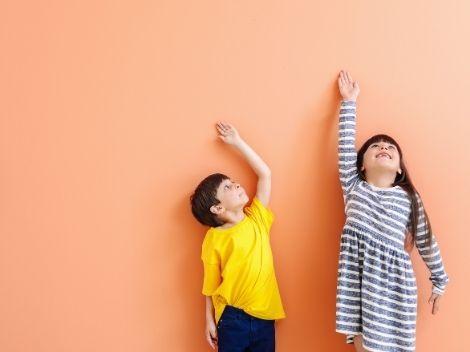 Understanding children's development is paramount to effective planning for children's wellbeing and learning in early years settings. This full day in-service workshop designed for early childhood educators will cover content around intellectual, language, gross and fine motor, sensory, social and emotional development.
Educational Program and Practice
These in-service workshops are delivered by the Phoenix Support for Educators core team of facilitators. Our team can travel anywhere across Australia and beyond. If we can't get to you in person, online options are available.
Through engaging discussions and practical exercises, educators will be better equipped to nurture meaningful interactions, supporting a child's holistic development in a secure and responsive environment.

Advanced workshops for teams who have completed
The Phoenix Cups foundation sessions.
Filling The Safety Cup and The Connection Cup
A deeper look at supporting children to gain a sense of security and self-worth.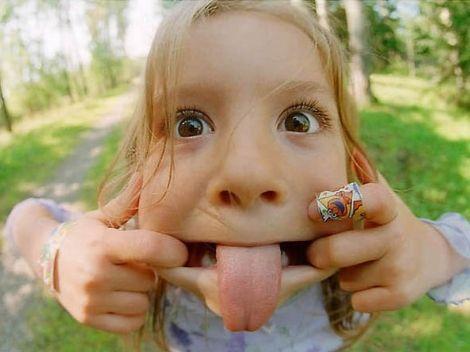 Taking the Fun Cup seriously in Educational Programs
Considering Joy as a key outcome and play as a serious curriculum decision in education and care programs.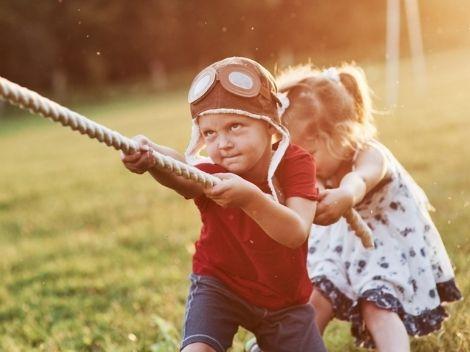 Mastering Autonomy in Education and Care
Delve into supporting children's self competence through Mastery Cup filling, and fostering autonomy through Freedom Cup filling.
Professional Development Packages
Bundles of workshops to see you through the year.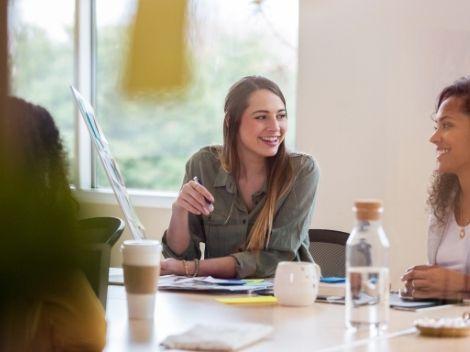 Best staff meeting ever
Let us cover a staff meeting or maybe 3?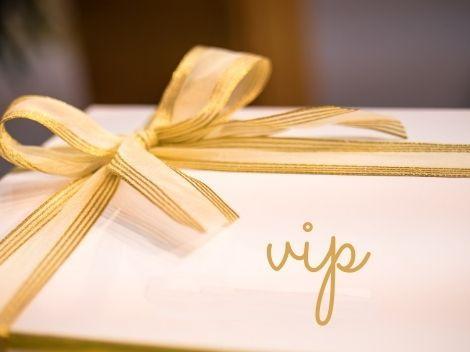 VIP Package
Enjoy a whole year of support, Professional Development, and online training.

From our Partners
We partner with specialists in their field who offer workshops of the calibre you'd expect from Phoenix Support for Educators. We know you'll love these sessions from experts in STEM, food education, and nature pedagogy.
We'll customise to suit your needs. Contact us to start designing your perfect professional development package.