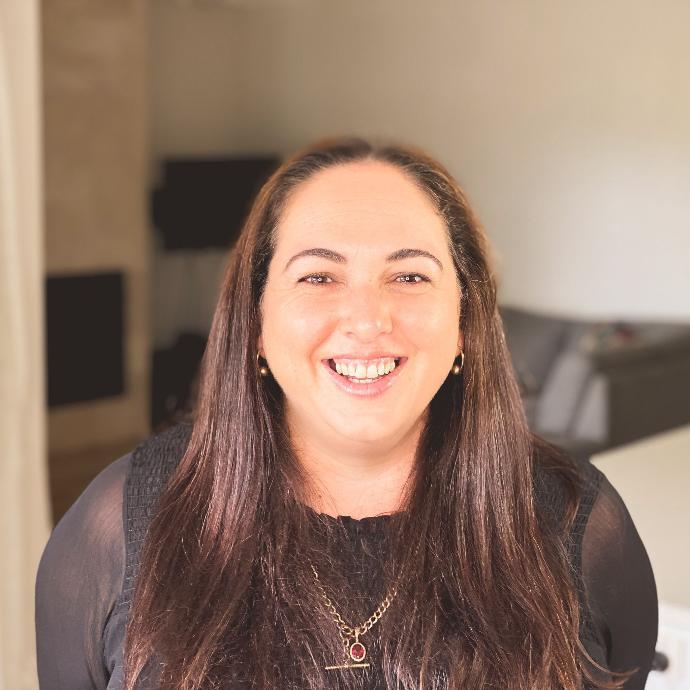 Bron Ball
Operations Manager + Leader Coach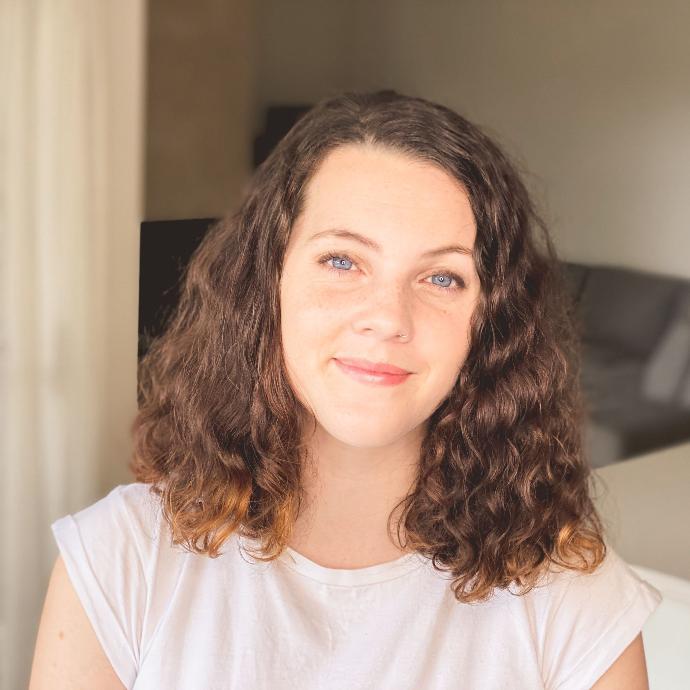 Dionne Phoenix
Executive Assistant to the Operations Manager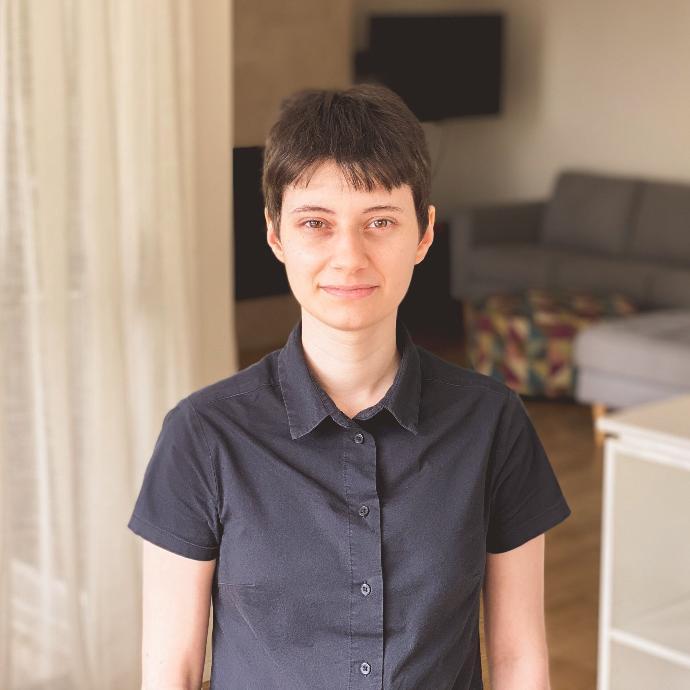 Cassie Di Nucci
Office Assistant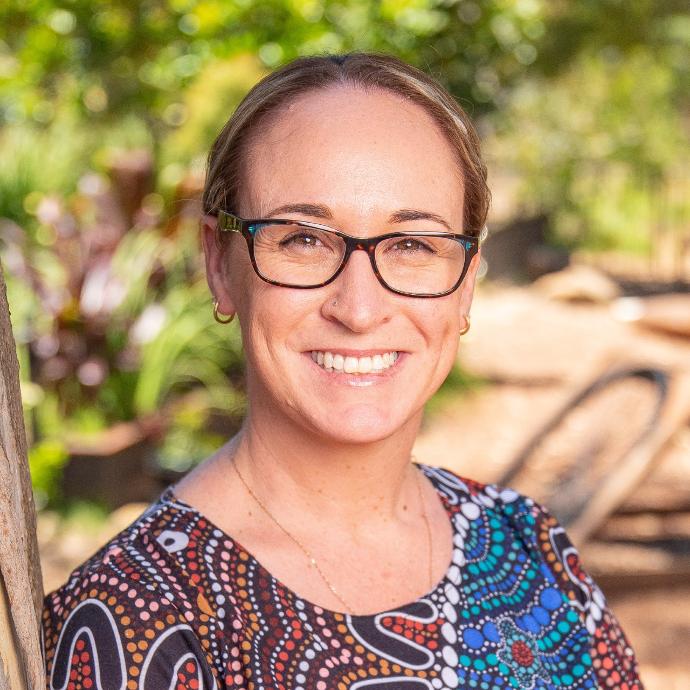 Kelly Sayers
Customer Happiness Officer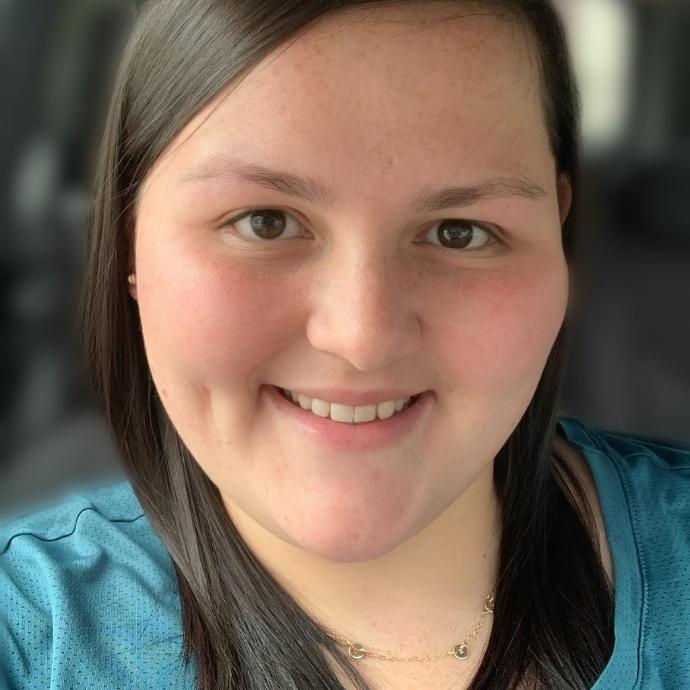 Sarah O'Brien
Executive Assistant to Sandi Phoenix
We partner with awesome experts to deliver specialist packages...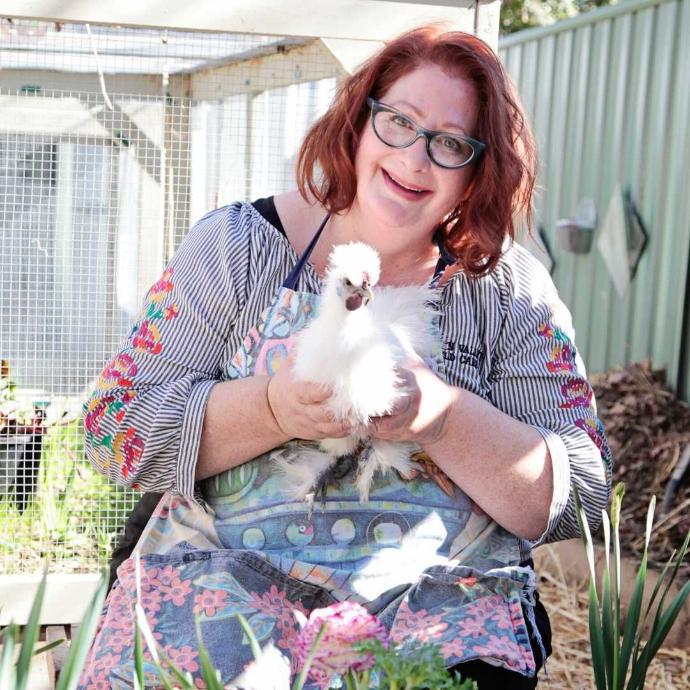 Gabby Millgate
Nature Pedagogy with Chickens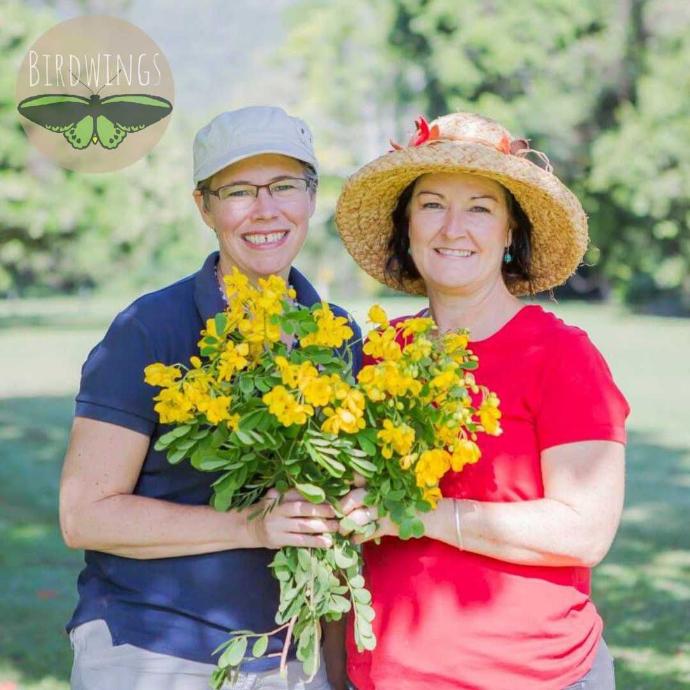 Jen and Narell
Nature Pedagogy + Bush Kinder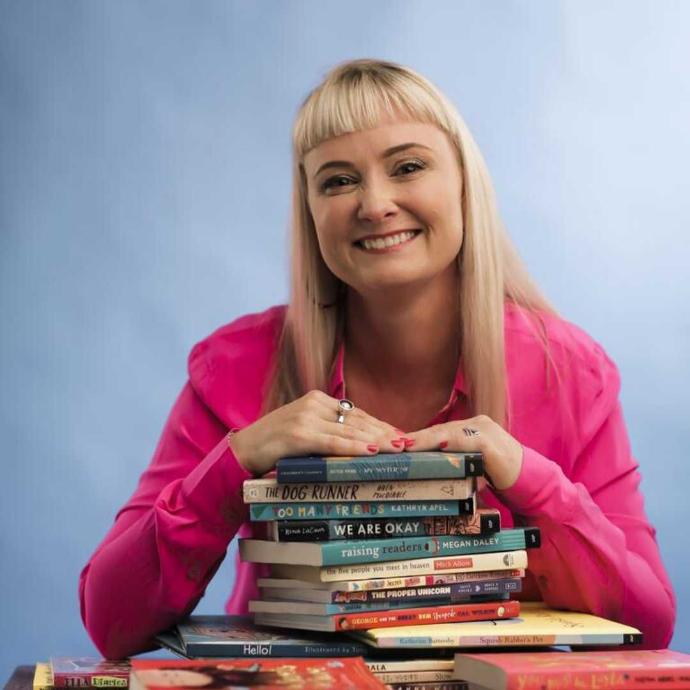 Megan Daley
Literacy Expert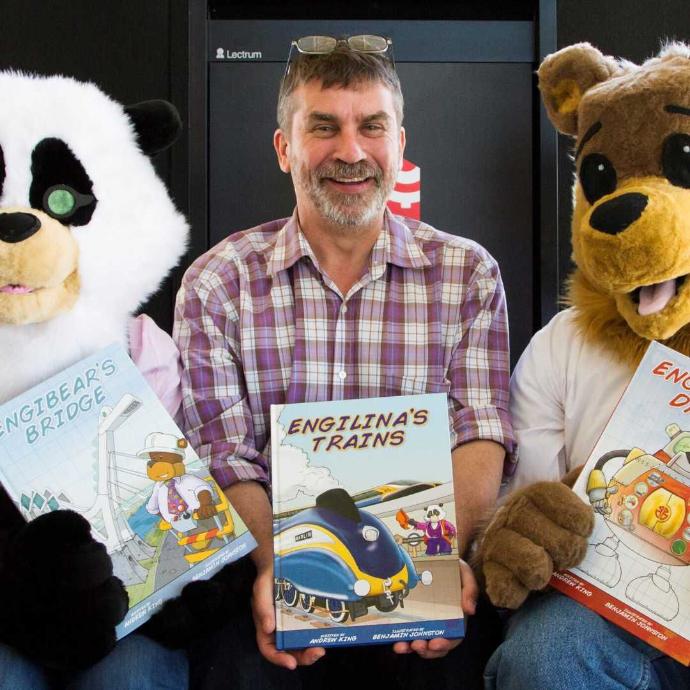 Dr Andrew King
Children's Book Author + Engineering Specialist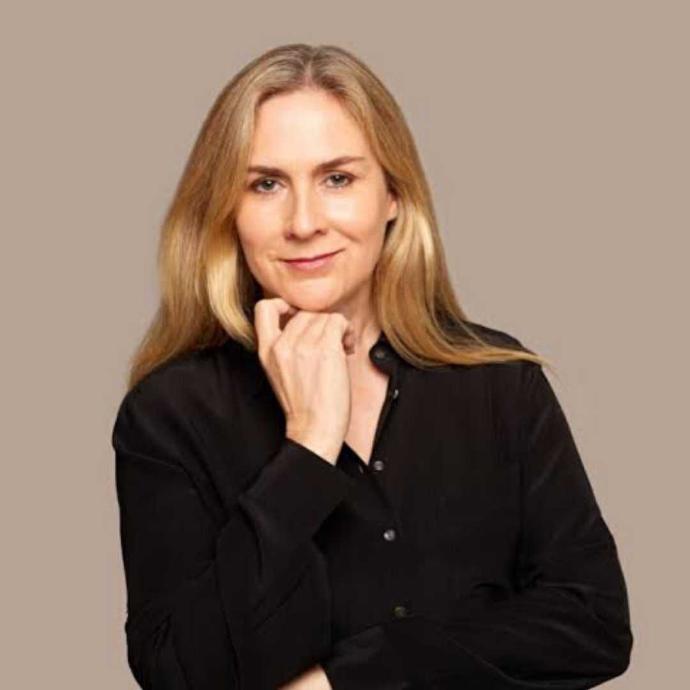 Amanda Morphett
Art Specialist + Action Research Mentor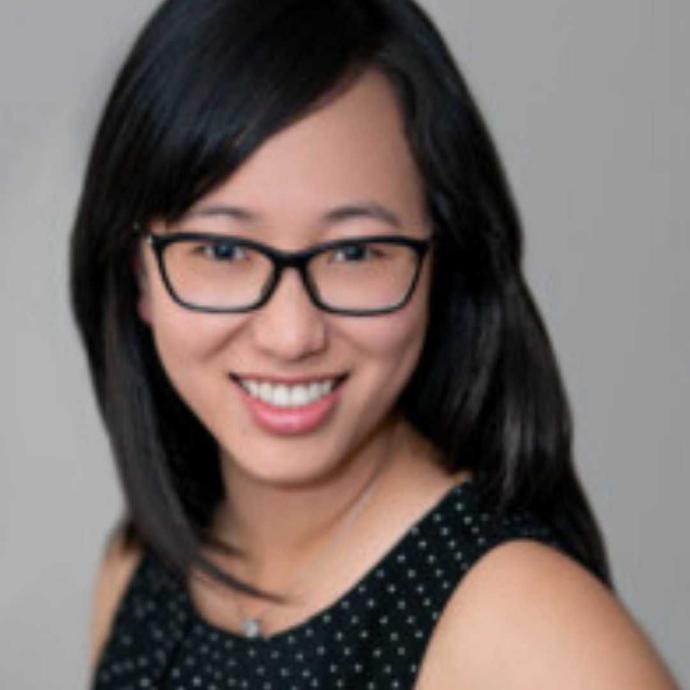 Sarah Shakibaie
Occupational Therapist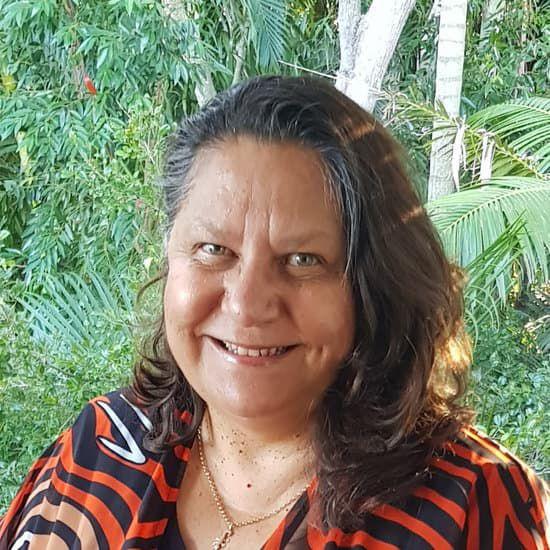 Janice Rocca
Culture Specialist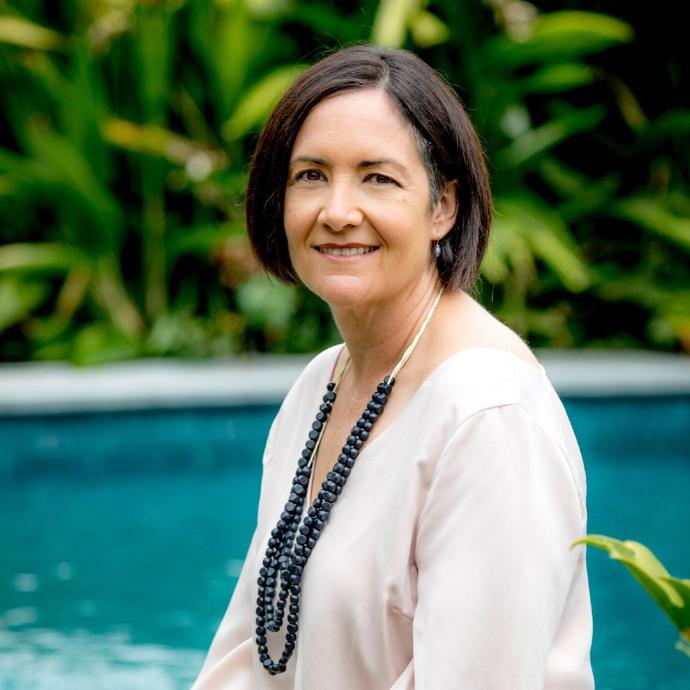 Deb Blakley
Dietitian and Nutritionist
We are in good company...
Phoenix Support for Educators works with awesome education services across the world

Approved Phoenix Trainer
Our team work closely with Gateshead Council in the UK to ensure they are trained and well versed in all things Phoenix Support, so they can best support our clients' needs abroad. To become an approved trainer, the Gateshead Council team have undertaken extensive training with Phoenix Support and are provided ongoing support and guidance to ensure a cohesive and consistent delivery of Phoenix Support services.
If you wish to become an Approved Phoenix Trainer, please contact us to apply.