Professional Development for Educators
At Phoenix Support for educators, we support educators. How? By offering a wide Professional Development workshops and courses around all things education and care. From pedagogy practice, positive psychology, inclusion support, children's behaviour management, educator wellbeing, we can customise something to suit the needs of you and your team.
Our team of wellbeing facilitators, education coaches and mentors have an abundance of experience in the education and care sector, with a particular focus towards early childhood education and care.
Find out more about what we offer below:
Can't find what you are looking for?
We will customise a package to your needs. Get in touch to chat about tailoring something for you and your team. We've got you covered.

Contact Us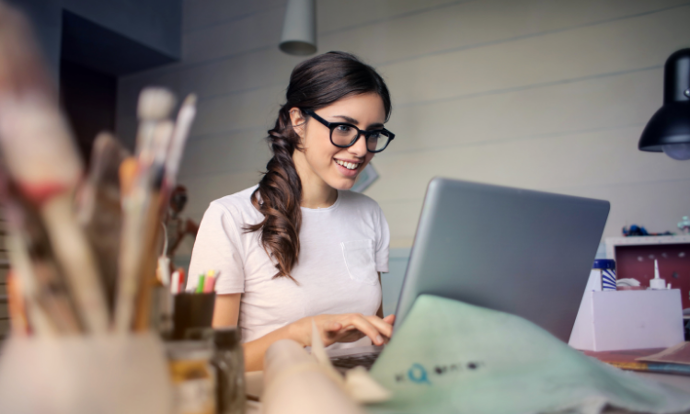 The Online Teachers & Educators Symposium (TOTES)
The Online Teacher's and Educator's Symposium is an ongoing program designed to provide you with many tools and resources.
These sessions will reframe the role of teachers and educators in developing innovative solutions to inspire and motivate change, and reflect on your personal pedagogies and philosophy.
Through the use of interactive downloadables and live webinars and pre-recorded content from some of the best in our field, we work with you to inspire change, support your staff, flex your thinking and provide you with the confidence to implement it all within your own environment.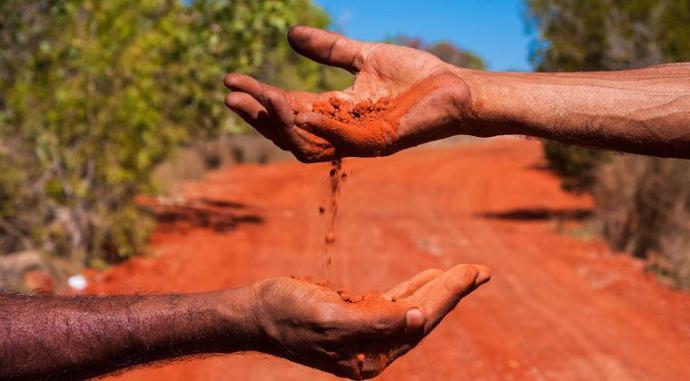 Supporting regional, rural, remote, and First Nations early childhood education and care (ECEC) services
Phoenix Support for Educators is an highly regarded professional development company providing professional development for centre management, complaints management, adult-child relationship development and management, including children's behaviour, and other children's supervision and safety training.
Find out about the Professional Development Subsidy here

Early Years TV
Discover the latest strategies, tips and techniques to improve and inspire your practice and better support the children in your care. Sign up for free and you'll receive updates whenever a new video is released.
Our diverse range of services include supporting educators with:

Children's Behaviour Management

Coaching and mentoring for improving NQF outcomes

Complex trauma and attachment training

Curriculum planning and programming

Documentation and learning inquiry

Inclusion coaching and mentoring

Online child development courses

Pedagogy and reflective practice

QIP recommendations and resources

School transitions and school readiness

Supporting Children's Wellbeing
The Phoenix Cups® Framework

Workshops and team building days