Phoenix Support Coaching
At Phoenix Support, coaching is a process based on an ongoing relationship with a mentor for the purpose of professional learning and continuous improvement. Our mentors all have at least 10 years experience in the field of education and care. Research shows that coaching support for early childhood educators leads to improved practice and supports outcomes for children's learning.


Educators and leaders can work with a coach to:
Improve their curriculum planning
Develop their pedagogy and practice
Understand and plan for children's behaviour
Implement the National Quality Framework
Design supportive learning environments
Apply strength based leadership.
Evidence based application
Our coaching packages take into consideration research around effective coaching programs
Observation and Feedback
Your coach will visit you in your day to day setting to observe practices and provide on the spot feedback, as well as written feedback in the form of Quality Improvement Plan Actions

Goal Setting
You will develop goals with your coach, who will check in and help you measure, track, and celebrate your achievements

Reflection
Your coach will guide and support your critical reflection by posing useful questions and providing relevant readings and activities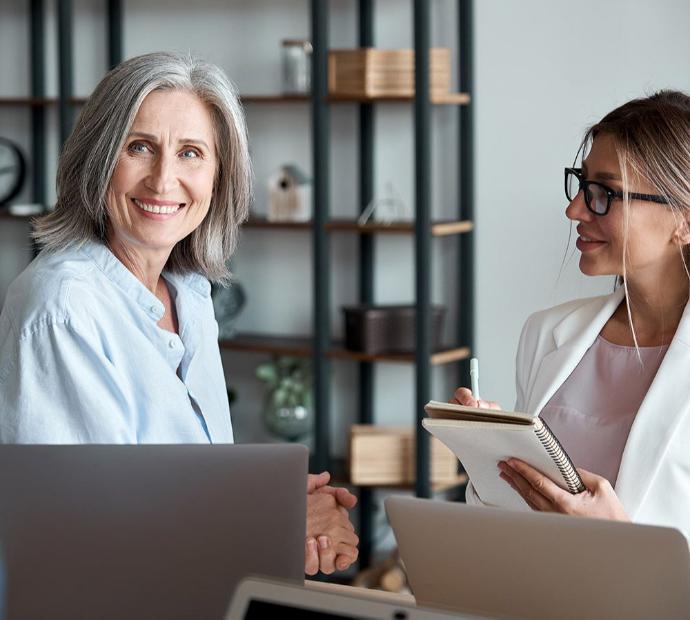 Are you looking for Professional Development that comes to your education and care service during work hours?

Does your team need support and coaching from an experienced and fully qualified professional?

Would your team and leaders benefit from in-service support during hours that children are in attendance?

Phoenix Support for Educators offer coaching and mentoring to ensure your Professional Development experience is meaningfully customised to your service.

Phoenix Support learning facilitators can visit your service during operational hours to meet with individual team members, observe learning environments, and/or model programs and strategies.

Coaching & mentoring promotes and facilitates change and learning to ensure your team get the most from their PD opportunity.
Coaching & Mentoring Packages
Bespoke packages to meet your needs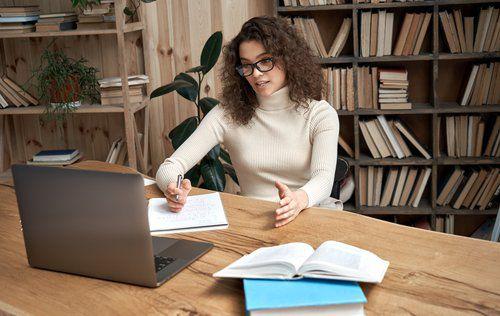 Hourly Face to Face
For as little as $298 per hour, you can connect with your coach and get started. These sessions can be delivered at your service (travel costs may apply) or via online zoom web meetings. Our facilitators are based in QLD, NSW, and VIC, and we all travel to all corners of Australia and beyond. (Yes, we also love to travel to rural and remote locations).

Intensive Quality Improvement Package
In this intensive package your coach becomes your critical friend. You'll build a productive and supportive relationship and share goals for your service over a long term support period. 3 months? 6 months? 12 months? It's up to you. Together, you'll develop Quality Improvement Plan actions, and at the conclusion of the package, your coach will provide you with a thorough QIP report.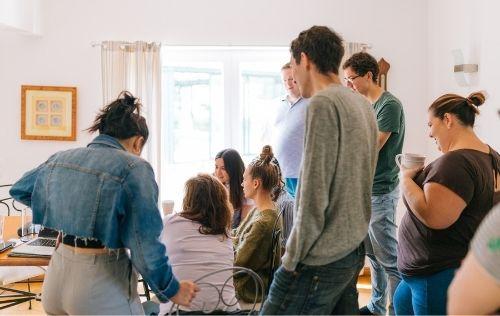 Professional Conversations
In addition to coaching and mentoring, your coach can facilitate whole team staff meetings with transformative professional conversations. Bring your team together to deep dive into reflective conversations led by our strength based facilitators. We bring ideas from solution focused practice, strength based practice, and positive psychology to ensure your staff meetings bring out the very best in your team.

Ask us about Coaching and Mentoring
Make an enquiry and have us help mentor you and your team