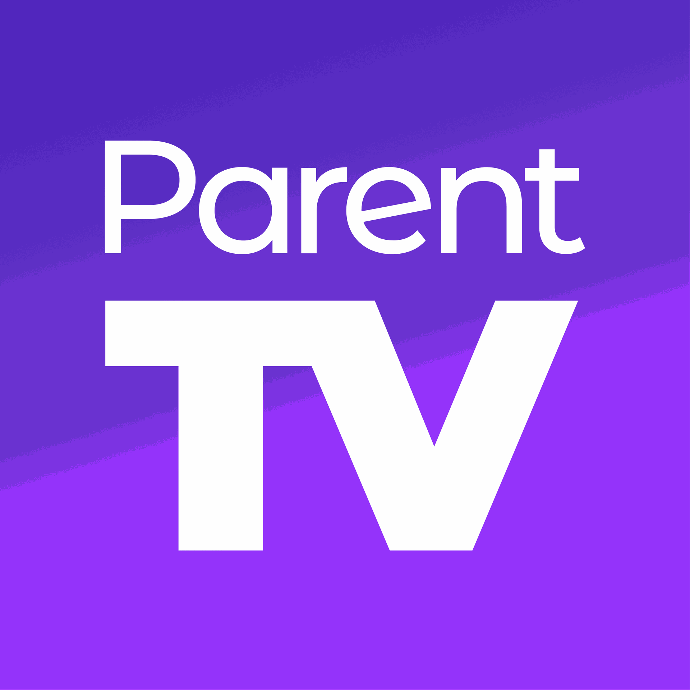 Phoenix Support for Educators have teamed up with ParentTV to bring educators and families new levels of support.
ParentTV offers hundreds of on-demand videos and courses with content designed to support those who support children from infancy through to teenage years.
Through Phoenix Support for educators, you'll have access to:
2000+ videos

50 parent courses

100+ blog articles

20+ hours of professional development

40+ experts on the platform
Research based advice that's easy to understand
Short, smart videos for busy parents, carers and educators helping to raise kids
New content added monthly with webinars from our experts on topics relevant to your school
Hear from 40+ Experts on the platform
Join Sandi Phoenix plus dozens more experts discussing important topics relating to supporting children.
Feel more confident and connected with access to reliable advice on a wide range of topics from Australia's leading parenting and educational experts.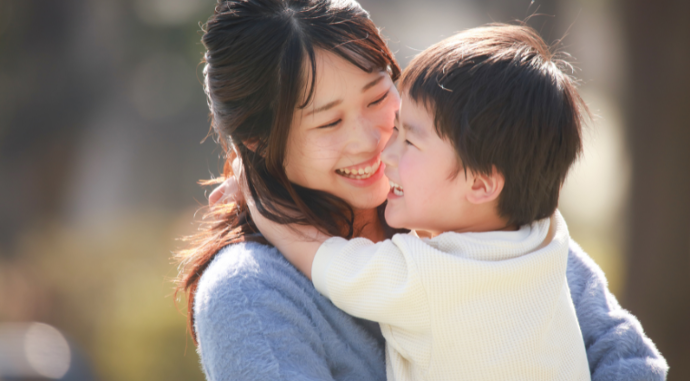 Prevention
Supporting parents before you hit a crisis point with:

Curated content for your newsletters


Expert webinars for parents

The ability to share targeted content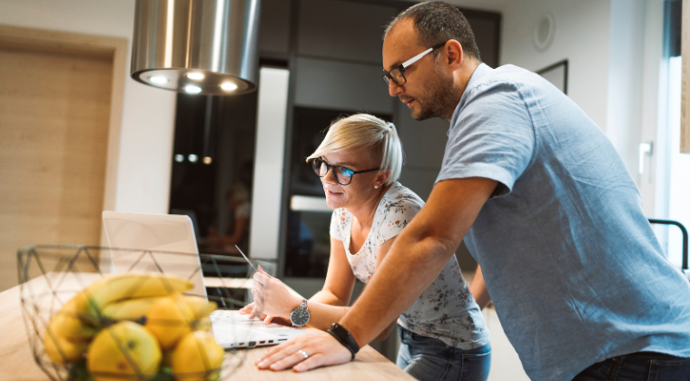 Intervention
Providing timely support during a crisis through:
Real-time support

Diagnosis support

Micro courses on child issues

Full parent and staff access to our platform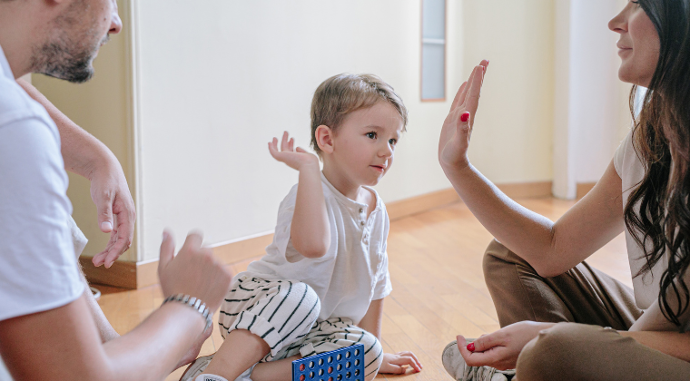 Development
Ongoing parent and staff support by:
Focused social and emotional development of students

Over 20 hours of structured learning

Bite sized weekly encouragement and support
One admin account
This subscription includes one admin account and a unique ParentTV URL.
This allows centres to share public content links with their families without requiring parents to be logged in. Links can be shared on Facebook, in newsletters, on communication apps, or privately with parents.
Parent and staff subscription
This subscription allows you to share access with the families in your centre community via a unique code.
Up to 100 parents, carers and staff can create their own free account with your unique code and consume content on-demand. The Parent and Staff Access subscription also includes an admin account and our weekly social media share pack
"ParentTV is a must have for all parents and educators. With so many parents relying on information from the internet, it is great to have a platform where respected experts share expert information. It is great for teachers to be able to share this information with each other and parents"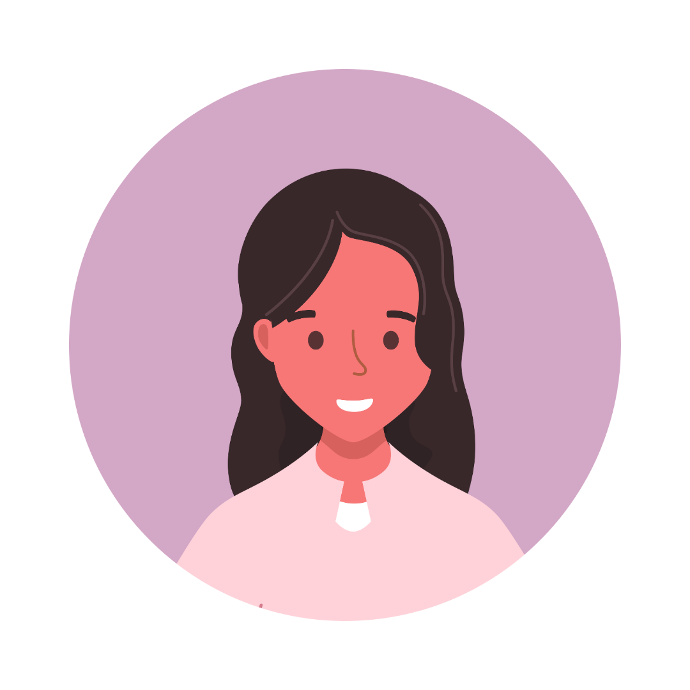 Childcare Centre Director
"We use ParentTV for our staff PD and helpful content for our social media and app newsletters."