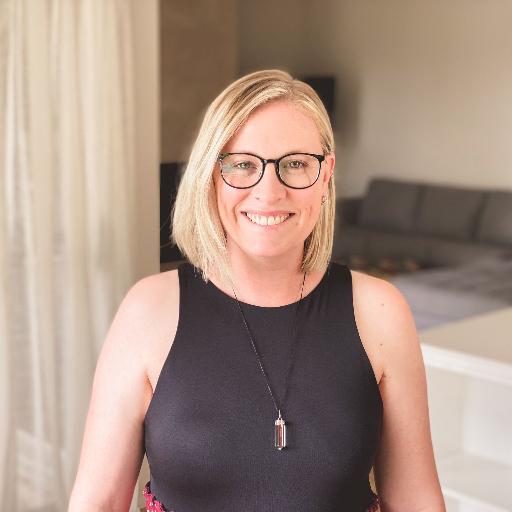 Tara Hill
Tara Hill is the inspiring multi-tasking Senior Facilitator at Phoenix Support for Educators. Her experience in the profession started in 2003 as an educator and then progressed through to a Nominated Supervisor position in 2007-2016 before joining the team at Phoenix Support for Educators in 2017.
Tara uses strength based coaching during in-service mentoring visits to support leaders and educators to discover their potential to create change.
Tara oversees The Online Teacher's and Educator's Symposium (TOTES) and delivers workshops around educational program and practice, documentation, learning environment and Educator's Toolkit for Behaviour.
Tara's qualifications include an Advanced Diploma of Children's Services, and a Cert IV in Training and Assessment and is currently studying a Bachelor of social sciences majoring in Behavioural studies as well as qualifications in Play Therapy with the Queensland Institute of Play Therapy.
She has a passion for inclusive learning environments that support children to develop holistically and advocating for the delight of childhood and supporting educational communities where everyone can thrive.


---
"Working with Tara and Sandi from Phoenix Support has given us a completely new lens to view each individual child. We see beyond the behaviours and find ways to interpret what a child needs but doesn't have the skills to acquire. We see a child holistically and no longer feel restricted or branded by behaviour. Moreover, my educators no longer see behaviour as a barrier to inclusion. This has increased their overall wellbeing and I have noticed a massive shift in morale.

I can not recommend Phoenix Support enough for the way in which they have challenged our thinking and supported us through change."

Kirsty Morgan

Centre Director