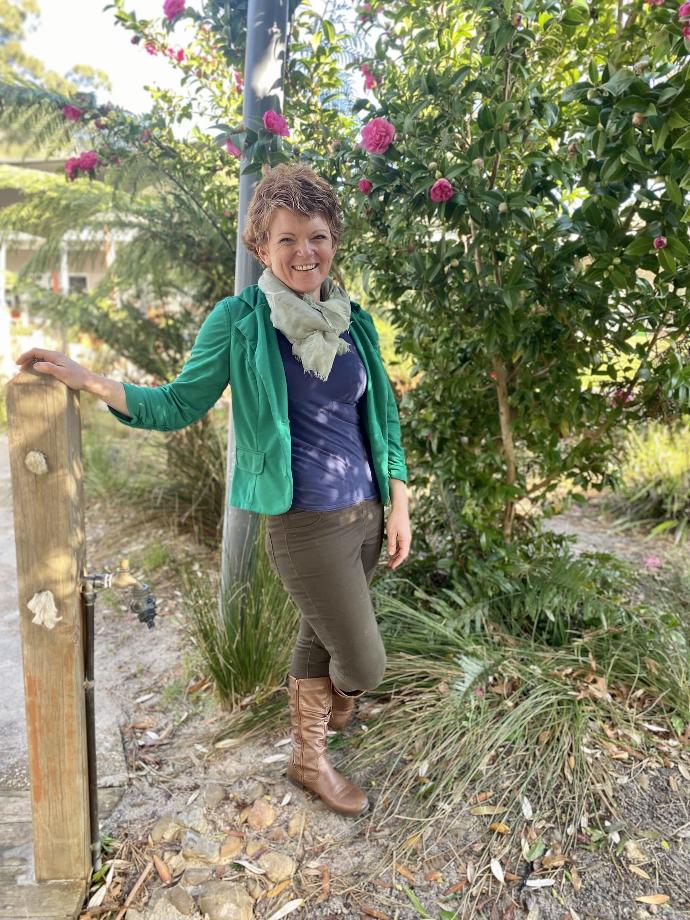 Linda Price
Linda's dominant Freedom Cup finds her a natural advocate for child agency and emergent nature-based curriculum. Coming into the profession on the back of a marketing communications career, Linda brings to her work a unique view of children, their capabilities, and the possibilities of what could be. Through this lens, Linda has spent the past nine years implementing contemporary evidence-based pedagogy at Kinglake Ranges Children's Centre in rural Victoria, including the development of an award-winning and nationally recognised bush kinder program. Linda has worked with the Phoenix Cups Framework as a teacher since 2016, knows and believes in its power to transform lives and is super excited to be joining the Phoenix Support for Educators team.
Over the past nine years, Linda has contributed to the sector through publications, magazine articles, conference presentations and sessional teaching / guest lecturing at both RMIT and La Trobe University around topics such as nature play, risky play and embedding Aboriginal Perspectives.
Outside of Phoenix Support for Educators, Linda remains a practising teacher and Educational Leader at Kinglake Ranges Children's Centre in Victoria – a service rated Exceeding in all quality areas. She loves travel, meeting new people and making the everyday and adventure.
Linda holds a Bachelor of Liberal Studies (Marketing and Human Resource Management) from Te Whare Wānanga o Waikato (The University of Waikato, NZ), a Graduate Diploma of Education (Early Childhood) from RMIT and a Forest School Leader Level 3 Certification via Forest School Learning Initiative, UK.