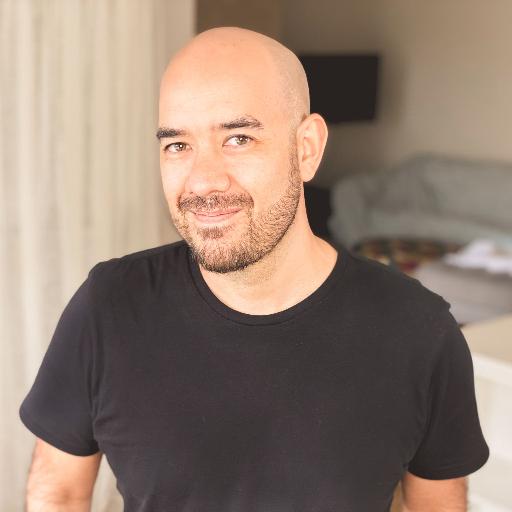 Christopher Phoenix
Christopher is an author, keynote speaker, researcher, and the wellbeing specialist for the Phoenix Cups, and Phoenix Support for Educators.
He is the co-author Phoenix Cups book - The P hoenix Cups: A Cup Filling Story , and tours Australia and beyond delivering the Phoenix Cups framework through a highly entertaining Workplace Wellbeing workshop, and keynote presentation. Chris' workshops and presentations have been dubbed as "edutainment"; the perfect blend of education and fun. As someone who continues to learn, Chris is currently undertaking his Ph.D. in Philosophy, to pursue his theories on authenticity as a virtue, and how we can creating meaningful lives, and attempt to meet our human needs.
Christopher began his career in the corporate sector, however, his passion was for philosophy, wellbeing, and understanding human behaviour, grew his side hustle into a colourful full time career as an author, mentalist, and hypnotherapist. This has seen him grace the screens of Australia's most popular morning show Sunrise, been interviewed on national radio station Triple M, and spoken about the need for wellbeing management in numerous newspaper and media articles.
Chris uses mentalism and comedic hypnosis demonstrations throughout his workshops to bring context to identifying unhelpful thinking patterns, and how to live a more fulfilled and enjoyable life. It's Chris' goal in life to deliver his workshops to as many workplaces as possible to increase wellbeing practices, and overall wellness in both teams and individuals.
Testimonials
See what other educators thought of Chris' workshops.
Lyn M
"Phoenix Cups is a simple way for educators to understand each other and then in turn create empathy and understanding within the work space."