By Sandi Phoenix
The Phoenix Cups book pack for educators
Two essential books for educators who use the Phoenix Cups framework. Please note - these are the books only (no online courses included).

1) EDUCATOR TOOLKIT FOR BEHAVIOUR - 2021 EDITION

This comprehensive workbook is the perfect companion to helping you understand children's behaviour and implement a life changing framework to build relationships, and foster educational environments where everyone can thrive.

This is not JUST a stunning, best friend of a work book. It comes packed with awesome stories, practical strategies, and inspiring conversation starters in the full colour pages.

Please note GST and shipping is displayed at checkout. Please select either international or domestic shipping from Aus.

ISBN: 978-0-6487058-4-0

AND

2) THE PHOENIX CUPS: A CUP FILLING STORY
As human beings, we all have needs that need to be met. When they aren't met, life doesn't function the way it should. our behaviour changes, our mood is affected, and we often feel empty and lost.
The Phoenix Cups Framework will help you understand how to meet your most important life needs, and the needs of those around you, by discovering what Cups you need to keep full, how they influence behaviours and how you can use them to build relationships in all aspects of life.

---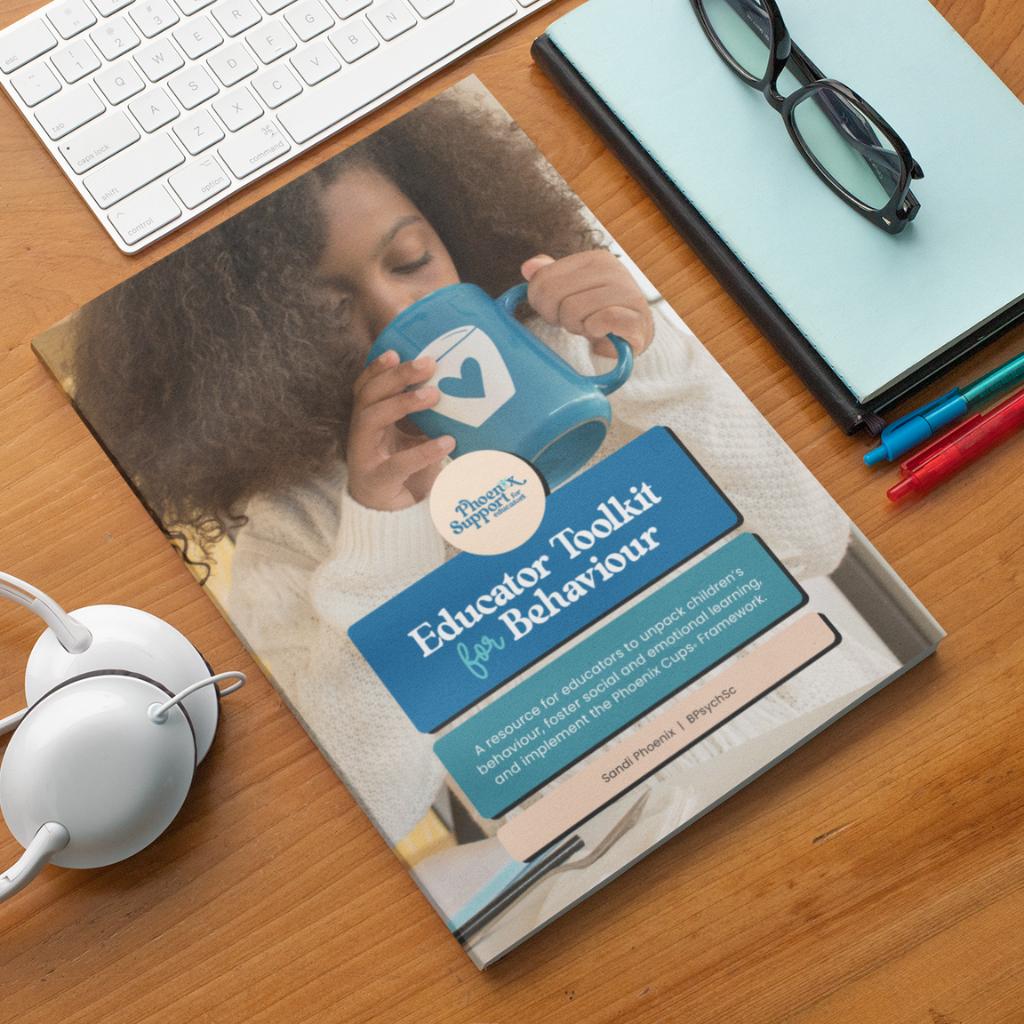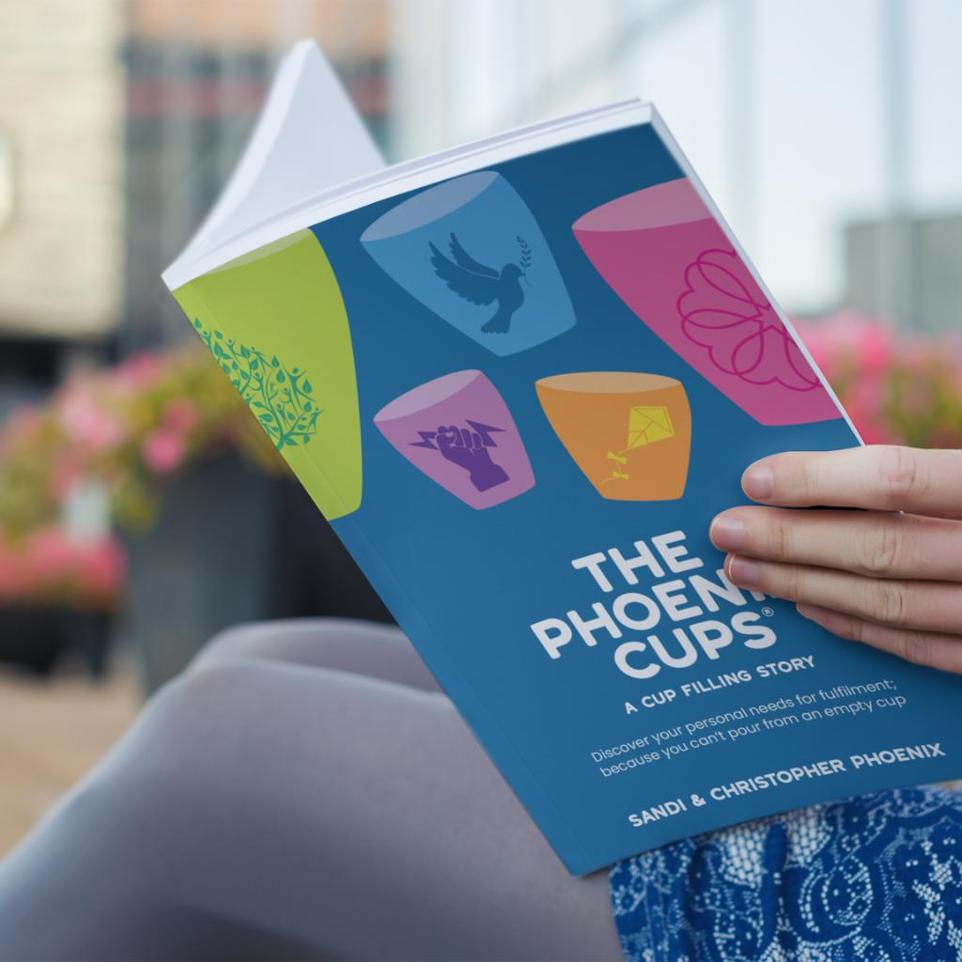 Must haves
Educator book pack
Includes two essential books to embed the Phoenix Cups framework into your work
Book 1 : Educator Toolkit for Behaviour
A step by step how to guide for educators to implement a framework to understand and plan effectively for children's behaviour, emotional, and social learning.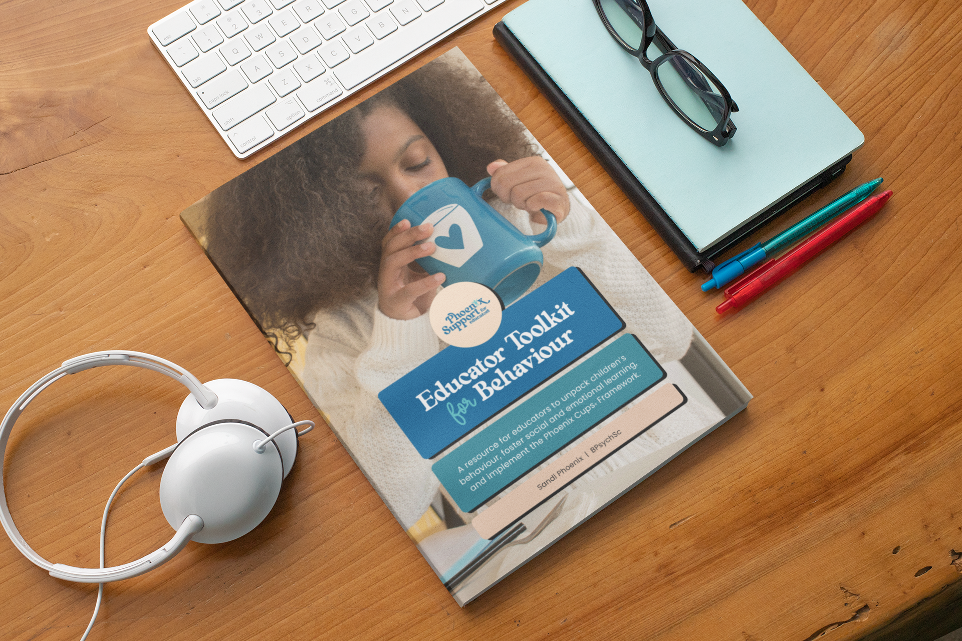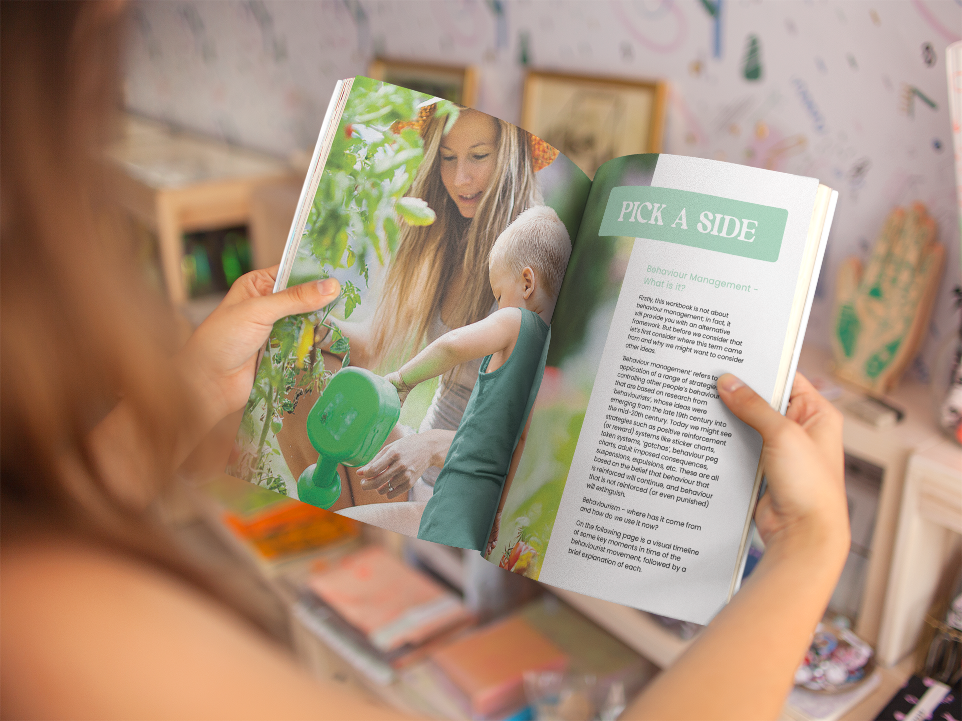 Full colour - engaging content.
You will love the step by step guide to implementing and leading a positive approach to understanding and supporting children's social and emotional learning. Every full colour page has been expertly designed to be easy to follow, digestible, and memorable. 
This workbook is 100% Australian designed, owned, and produced. It is written by Sandi Phoenix, designed by graphic artist, Jodi Duncan, edited and produced by the team at Phoenix Support for Educators, and printed in Brisbane. 
Book 2: The Phoenix Cups; a Cup filling story
Explore the Phoenix Cups through endearing characters and stories within the pages of this novel. This book is a deep dive into the many theoretical ideas from philosophy and psychology that informs the Phoenix Cups framework.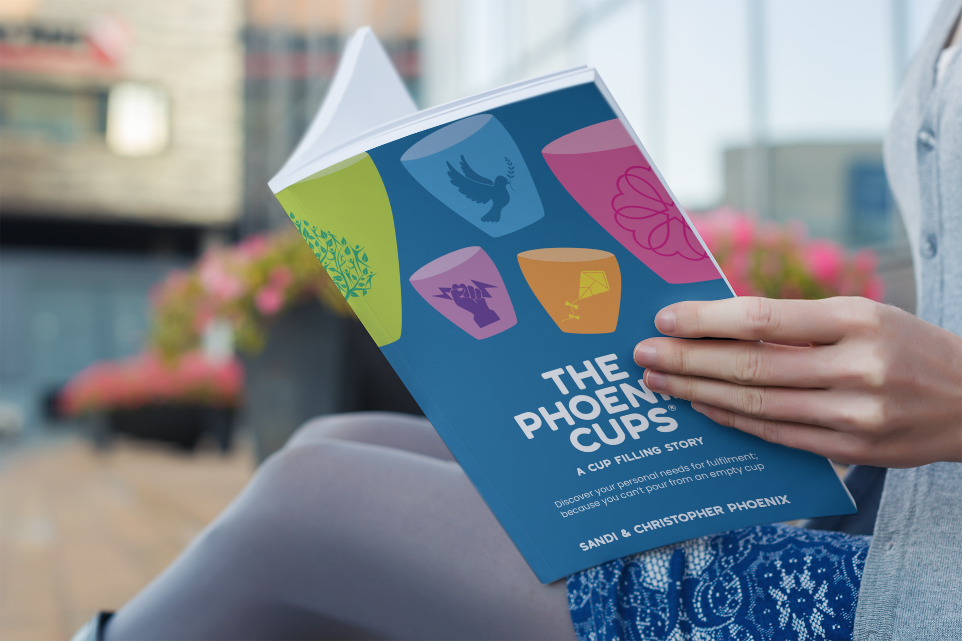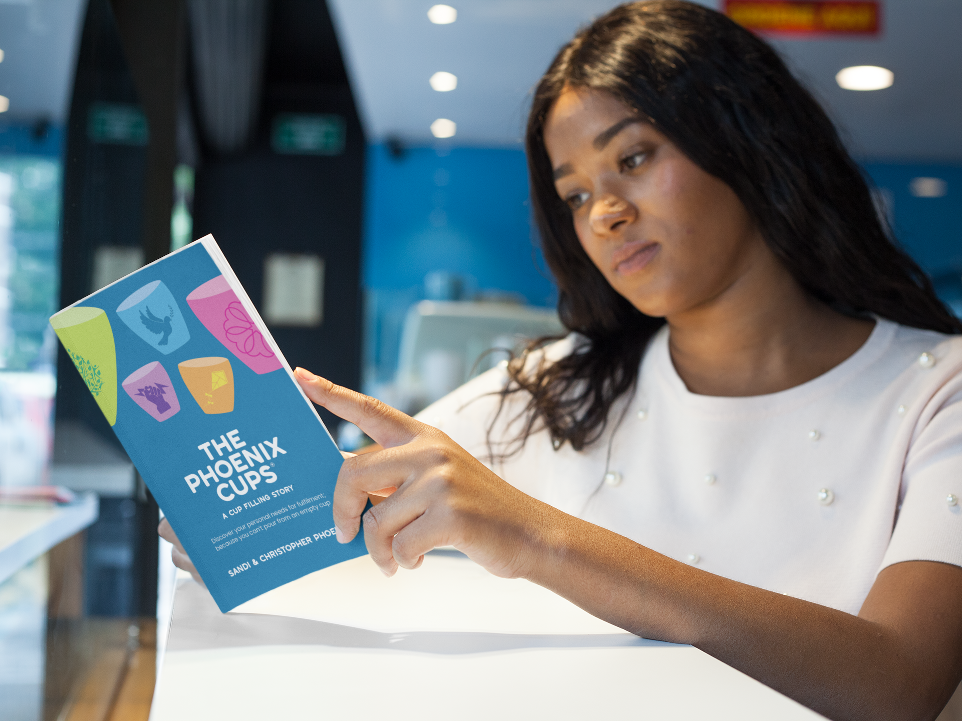 From our readers...
"I've just finished this book over 2 sessions. I have laughed. I have had the 'I get it' moments lots of times. And I have ugly cried (especially chapter 20). I am now on a mission for 2020 to set my Cups up for success." 
~ Anne (Brisbane)
"You do realise that this is just beyond brilliant don't you???? Not just the framework, but the concept of creating a novel to share your work, and the novel itself. I knew you 2 were brilliant, but this! This is insanely creative and so friggin good!!!! I'm in awe and so impressed!" 
~ Melissa (Melbourne)