National NAIDOC Week celebrations are held across Australia in the first week of July each year (Sunday to Sunday), to celebrate and recognise the history, culture and achievements of Aboriginal and Torres Strait Islander peoples. NAIDOC Week is an opportunity for all Australians to learn about First Nations cultures and histories and participate in celebrations of the oldest, continuous living cultures on earth. You can support and get to know your local Aboriginal and/or Torres Strait Islander communities through activities and events held across the country.  (NAIDOC Week | NAIDOC)
To honour NAIDOC celebrations across Australia, we have put together a list of resources researched by our senior facilitator, Tara Hill.
2023 NAIDOC WEEK THEME: For our Elders
---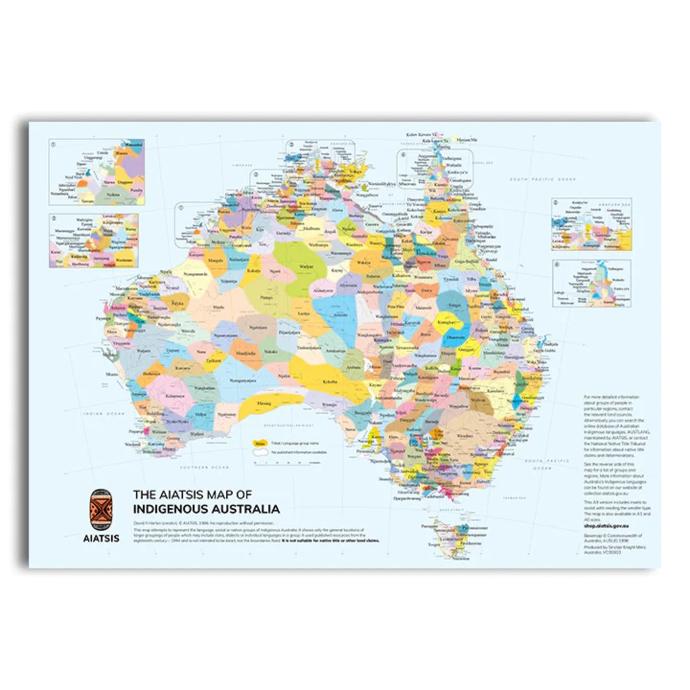 Indigenous Australia Maps
The AIATSIS map serves as a visual reminder of the richness and diversity of Aboriginal and Torres Strait Islander Australia. It was created in 1996 as part of the Encyclopaedia of Aboriginal Australia project and attempts to show language, social or nation groups based on published sources available up to 1994.

---
Acknowledgement of Country


This Acknowledgement of Country features artworks by Arkie Barton and is narrated by Rudi Bremer. - https://iview.abc.net.au/video/CK2014V001S00

Aboriginal and Torres Strait Islander Children, Educators, Elders and Community Members from across Queensland pay respect through an "Acknowledgement of Country" dedicated to the continuing connections of the Traditional Custodians to the Ancestral Lands and Ancestral Waterways where Early Childhood Education and Care services are located throughout Australia. - 
https://www.youtube.com/watch?v=zwB19PARVRc&t=14s
NAIDOC 2023- For our Elders
The theme statement "For Our Elders," crafted by the National NAIDOC Committee, found its voice through the collaboration of children and Hedland Emerging Aboriginal Leaders (HEAL) from Port Hedland, WA. The work our Elders have put into our community goes above and beyond, and we are humbled by their Cultural knowledge and leadership. Thank you for your guidance, activism and advocacy. We are forever grateful for what you have done and do for us. Thank you, kids, HEAL, Roy Hill and National Committee, for all the support and time put into this video.

Footlights & Booklights: Our Home Our Heartbeat read by Adam Briggs
Adapted from his hit song 'The Children Came Back', listen to the multi-talented Briggs read his debut children's book 'Our Home, Our Heartbeat'. Featuring past and present Indigenous legends, this book is a joyous celebration of the oldest continuous culture on earth and its next generation.
---
TOTES (The Online Teacher's and Educator's Symposium)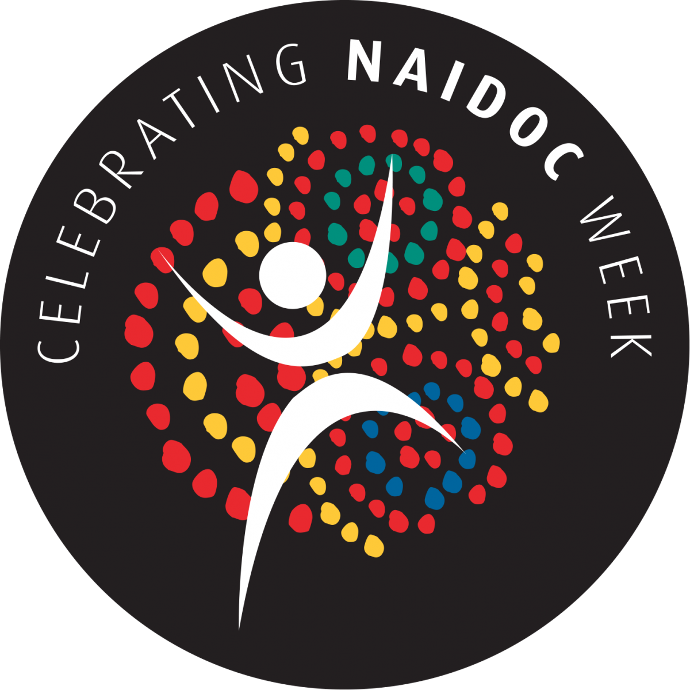 TOTE'S Resources
We have the following resources currently available in our Symposium:
Making Cultural Connections with Cecelia Wright and Jackie Bennet

Reconciliation Action Plans with Zoe from Narragunnawali

Cultural Inclusion- Raindrops of diversity