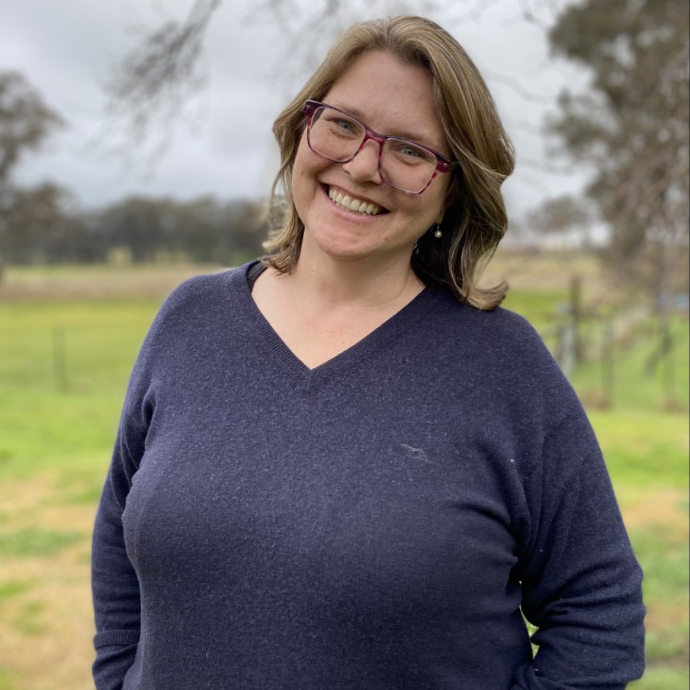 Mim Brown
Mim is an early childhood teacher with special interest in contemporary approaches to early years teaching and learning informed by current teaching experience in an exceeding rated service.
A qualified Mentor with the Victorian Institute of Teaching, and Collective Mentor into the University of Melbourne's Graduate Diploma in Early Childhood, Mim has also published and presented widely around her collaborative research into foregrounding Indigenous perspectives in the early years.
With a Bachelor of Arts in Journalism and a Master's thesis exploring respectful ways of embedding Aboriginal perspectives in early years practice, Mim brings practical and engaging documentation skills to her work with Phoenix Support for Educators.