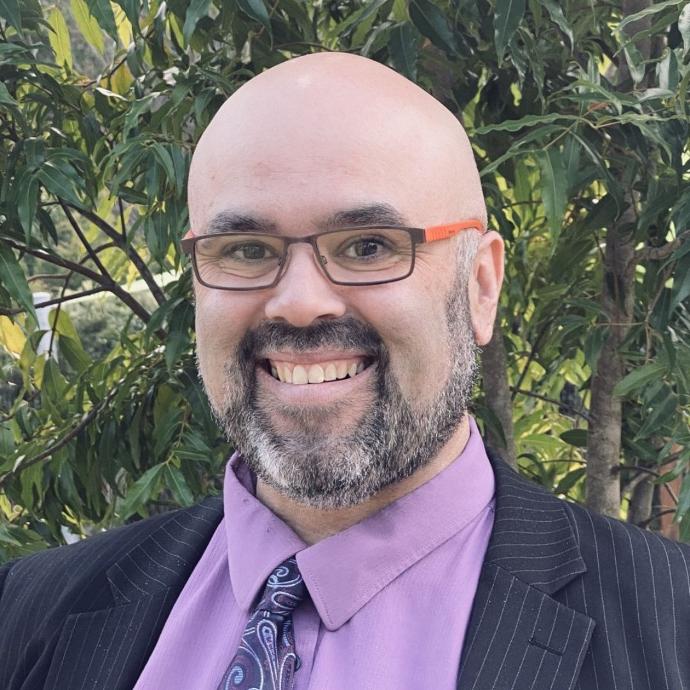 Jay Gomez
For close to the past two decades, Jay has worked feverishly towards supporting children in receiving the absolute best in education and care.
Jay began his journey by supporting a child with autism in an early education classroom as part of an outstanding team of educators and his commitment to excellence was sparked. He then began to study a Bachelor of Early Childhood Education as he took honed his skills in every aspect of an early childhood service.

It was when Jay became a Director that he recognised he could positively influence the growth and experience of more children. He recognised the fact he could work with educators to identify their training needs, then train and support them to success.


Jay believes in the value of play-based learning in the earliest years of a child's life. When that play is supported by highly skilled, knowledgeable educators, Jay believes children are best set up for learning through the rest of their lives.


Jay is now a facilitator for Phoenix Support with a track record of building stronger educators and leaders in educational services.
Testimonials
Check out what other educators have to say about Jay.
Rachel H

"It has been such a wonderful experience working with Jay. He has such a wealth of knowledge and our educators have responded positively to all of his feedback and suggestions. Jay's calm, welcoming persona has made it really easy for our staff to connect with him."

Zain A
"Jay was open to conversation in a way that was productive and goal based."